Dear ICC Family,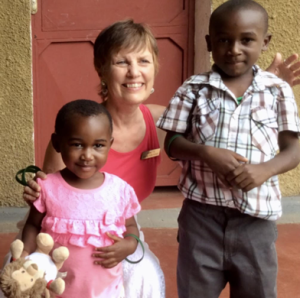 We had a wonderful turnout for our 2nd Healing Mass ❤️‍🩹 70 people attended the 8:00 Mass on Monday! Many thanks to Annette Eckhart for her healing touch 🙌 . After Mass, I was feeling a little dizzy (dehydrated) and Annette healed me! I think we should keep her on our speed dial! 😂
Next, we will hold our 2nd Potluck Dinner 🐔 on the last weekend of August. This time it will be on a SATURDAY, August 26 SUNDAY, August 27 at 6:00 in Our Lady's Hall. Please mark your calendars! Last time we had over 100 people; 75 were Spanish! This time we are hoping to get a more diverse group of people! Let's see if we can do a better job of building up the ICC community, even if we speak different languages! Just bring your signature dish 🥘 and join the party! It was awesome!
Let the Feast continue!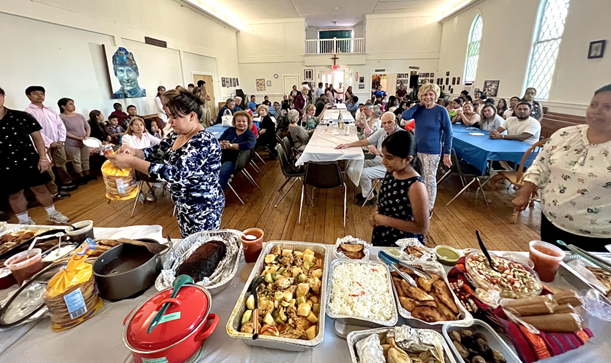 Finally, next week we will make two BIG announcements🎉
Stay tuned! 😀